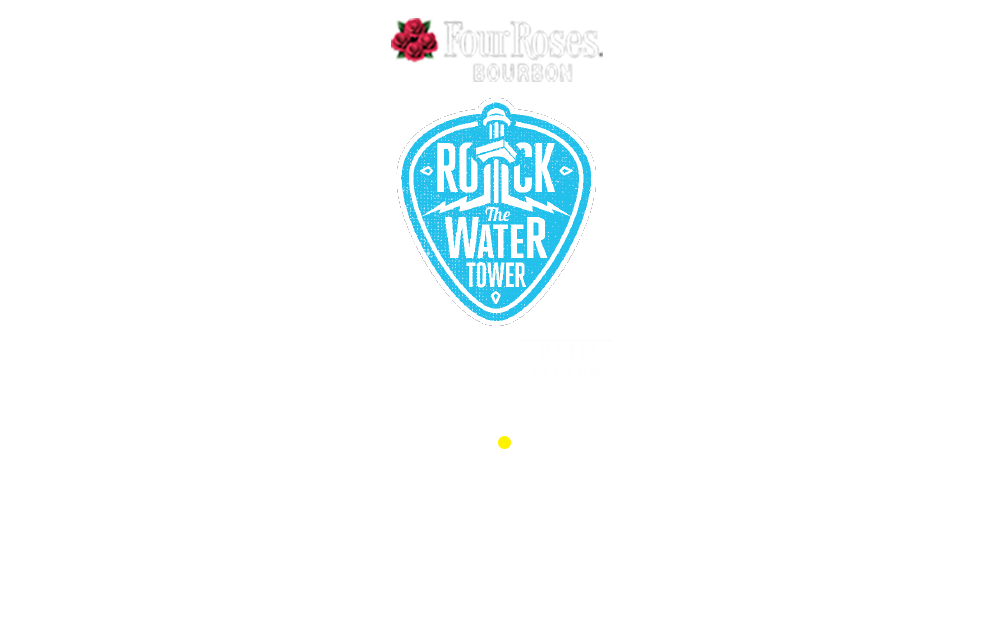 Don't Miss this
labor day weekend classic!
The Four Roses Bourbon Rock The Water Tower Festival will have all the energy and power of the first Rock the Water Tower held over 35 years ago. This festival was created to celebrate the legendary music of Louisville and end the summer with a bang! By mixing the classics with the electric new wave we have produced the best festival experience for you.
Rock out with the hottest bands, enjoy our Four Roses Bourbon Tasting Lounge, dig into local barbecue favorites and much more.
CLASSIC ROCK and CLASSIC FUN at Rock the Water Tower!
Bands
The band lineup will be announced once the event date is confirmed.
Ticket Information
Tickets will be made available once the event date is confirmed.
Disclaimer
The event promoter (Bisig Impact Group), event staff, Louisville Water Company, City of Louisville, sponsors, or contracted vendors are not held liable for injury, loss, property damage, inclement weather or natural disasters on event premises.