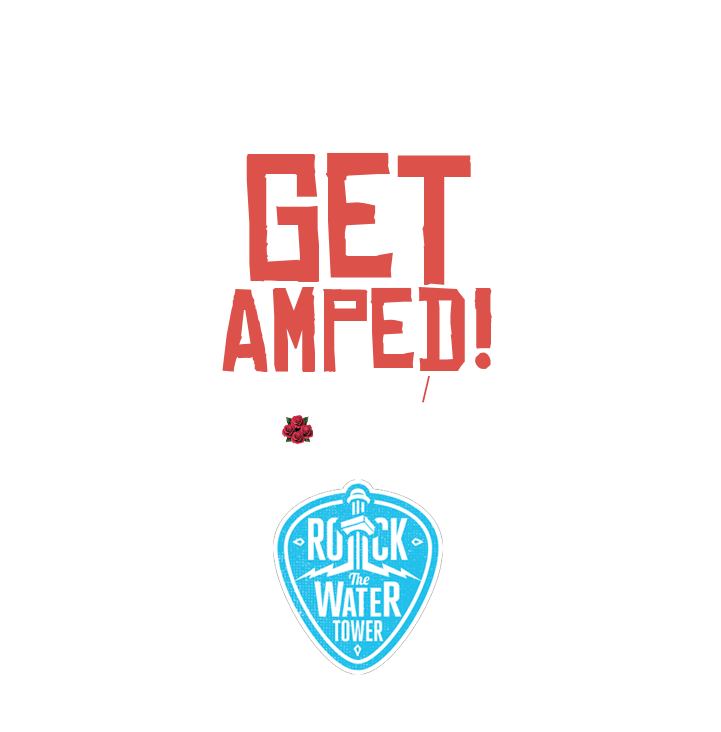 Rockin' Music. Rockin' Bourbon. Rockin' BBQ.
Rock The Water Tower 2019 will have all the energy and power of the original, combined with features you want in a festival today. The hottest bands. A Bourbon Tasting Lounge. Mouth-watering barbecue. And an atmosphere worthy of Louisville's last big party of the summer!
That's Rock The Water Tower!
Bands
Band lineup to be announced
Ticket Information
Online ticket sales will begin mid-2019
Disclaimer
THE EVENT PROMOTER (BISIG IMPACT GROUP), EVENT STAFF, LOUISVILLE WATER COMPANY, CITY OF LOUISVILLE, SPONSORS, OR CONTRACTED VENDORS ARE NOT HELD LIABLE FOR INJURY, LOSS, PROPERTY DAMAGE, INCLEMENT WEATHER OR NATURAL DISASTERS ON EVENT PREMISES.