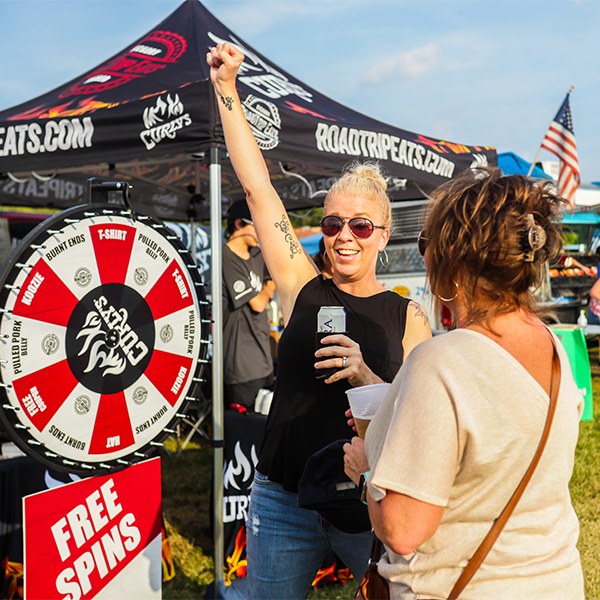 2019 SPONSOR INFORMATION
The combination of nostalgia and modern music talent is sure to be a powerful combination in drawing even larger crowds than usual to the Labor Day event. And sponsorship packages include a wide variety of engagement, earned media and client/employee relations opportunities.
Contact Us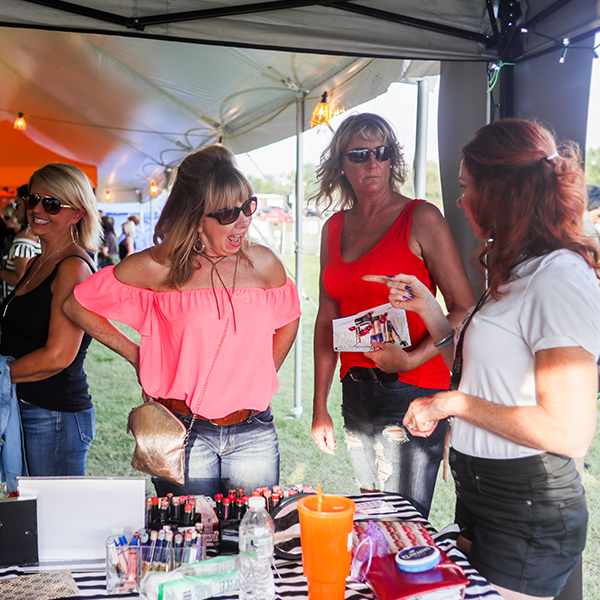 2019 NON-COMMERCIAL VENDOR INFORMATION
ALL VENDORS MUST BE PRE-APPROVED.
Our Craft Vendor Market attracts patrons with a desire for the best of local crafts and unique treasures. As the event is bringing in more patrons than ever before, 2019 is the perfect year to get involved. Do you make or sell unique treasures, arts, crafts, or jewelry?
Download Application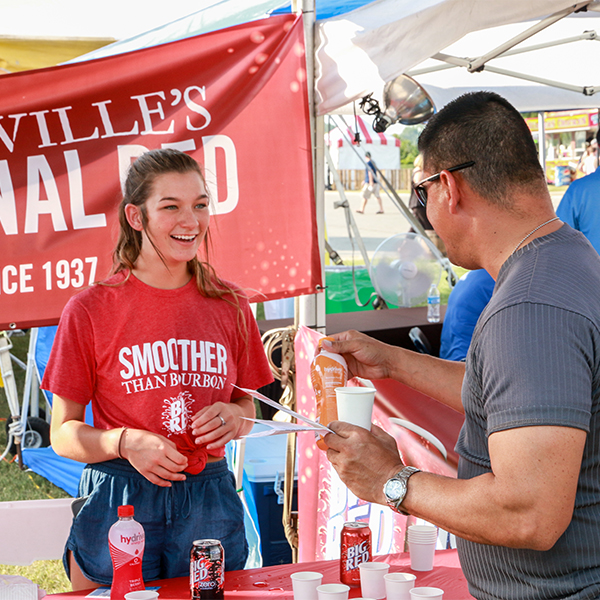 2019 Commercial Vendor Information
The hottest regional cover bands. The smoothest bourbons. Favorite festival foods. Labor Day weekend. That's a recipe that's sure to drive a crowd. Learn how you can put your products and services right on the middle of them.
Contact Us